wemel GmbH, your partner for development, realization and production of all electronic issues
We are specialized in the development of electronic issues in the electronics industry.
We offer professional State of the Art Swiss engineering at:

• Control for motors
• Electronic control
• Interface
• Optical signal transmission
• Optical transmission
• Temperature controller
• Processor technology / processor ...
• Control technology
Project management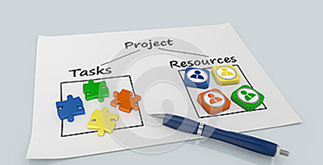 The successful management and implementation of electronics projects of our customers is our top priority.

This includes:

• Transfer of newly developed products and product platforms into the production
• Preparation of technical documents and work instructions
• General validation and qualification work
• Identification and provision of new testing and manufacturing technologies
• Analysis and optimization of existing production processes to continuously improve efficiency and continuous cost reduction

The entire system must be taken into account at all times in order to find an optimal solution.
---
Hardware design and software development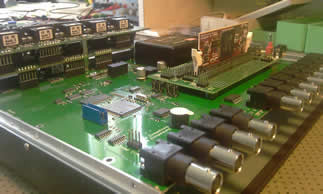 For the implementation of an ingenious idea often lack the necessary internal resouces and the necessary know-how.

The wemel GmbH is an experienced and innovative company that specializes in the development of hardware and software projects.

Show us your business idea for an electronic product and we have the recources and the know-how to the successful realization!
---
Production
With
our partners, we
can ensure
a sustainable and
cost-effective production
of your products.
Maintaining of your products
is guaranteed
internally.
---
Prototype
We bring ideas and realization together by creating a prototype and functional pattern. 
Thus, the cost for the production process is not needed.

With completion times of a few working days to produce small quantities the manufacturing of prototypes should be chosen.

---
Analyzes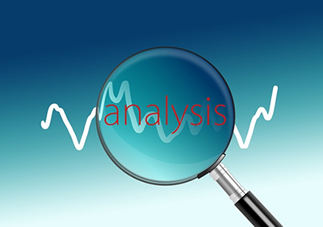 Recognition of environmental influences on a system.
Remedy by appropriate means.
Prove sabotage or other intentional destruction.
Proposals to prevent a repeat event.

---